Pedigree Dog Breeders
At Manohecha we breed high quality pedigree Maltese and Miniature Pinscher dogs.
All puppies are sold with pedigree papers and veterinarian book, having been wormed and vaccinated.
Once happily weaned from their mother, after 8 weeks, the puppy can be taken to it's new home.
All our puppies are fed on Royal Canin, high quality, specialised puppy food to ensure they have the very best start in life.
Criadores de Perros Pedigri
En Manohecha criamos perros de Pinscher Miniatura y Bichon Maltes de alta calidad.
Todos los cachorros se venden con sus papeles y libro del veterinario y están vacunados y desparasitados.
Una vez destetados de su madre, (después de 8 semanas) el cachorro puede ir a su nueva casa.
Todos los cachorros están alimentados con la comida de alta calidad de Royal Canin, especializado en cachorros para asegurar un buen comienzo en la vida.
Para mas información o si quieren venir a ver los cachorros, llame (0034) 699 899 017 o (0034) 928 879 399, o e-mail:
linda@manohecha.com
Rassehundezüchter
Bei Manohecha züchten wir qualitativ hochwertige Maltese- und Zwergpinscher-Rassehunde.
Alle Welpen werden mit Papieren und ärztlichem Impfbuch abgegeben, sind entwurmt und geimpft.
Sobald die Welpen nach 8 Wochen behutsam und erfolgreich von der Mutter abgesetzt wurden können sie in ihr neues Heim mitgenommen werden.
Die Welpen bekommen hochwertiges Welpenfutter der Marke Royal Canin, um ihnen den besten Start in ein gesundes Leben zu geben.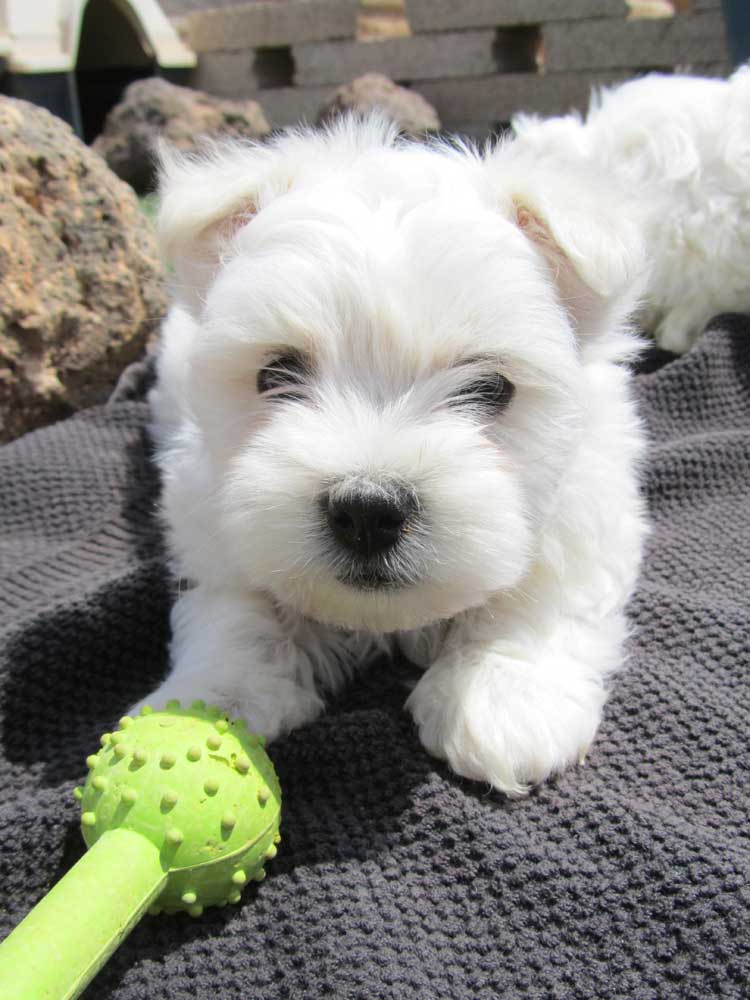 Bichon Maltes – Próximamente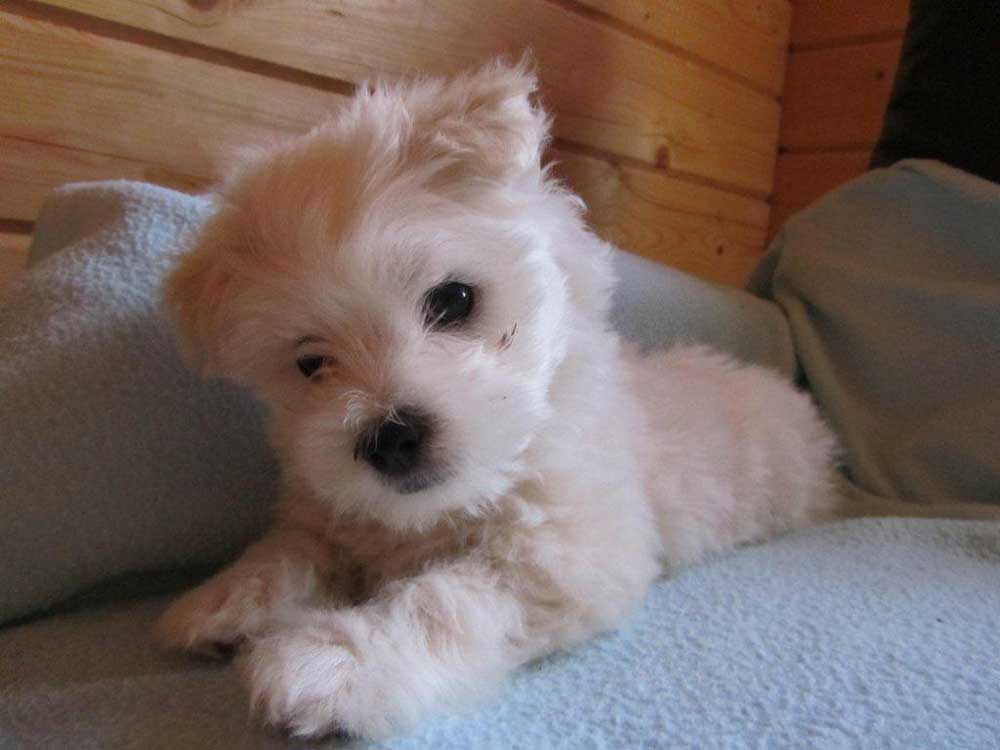 Maltese – Coming soon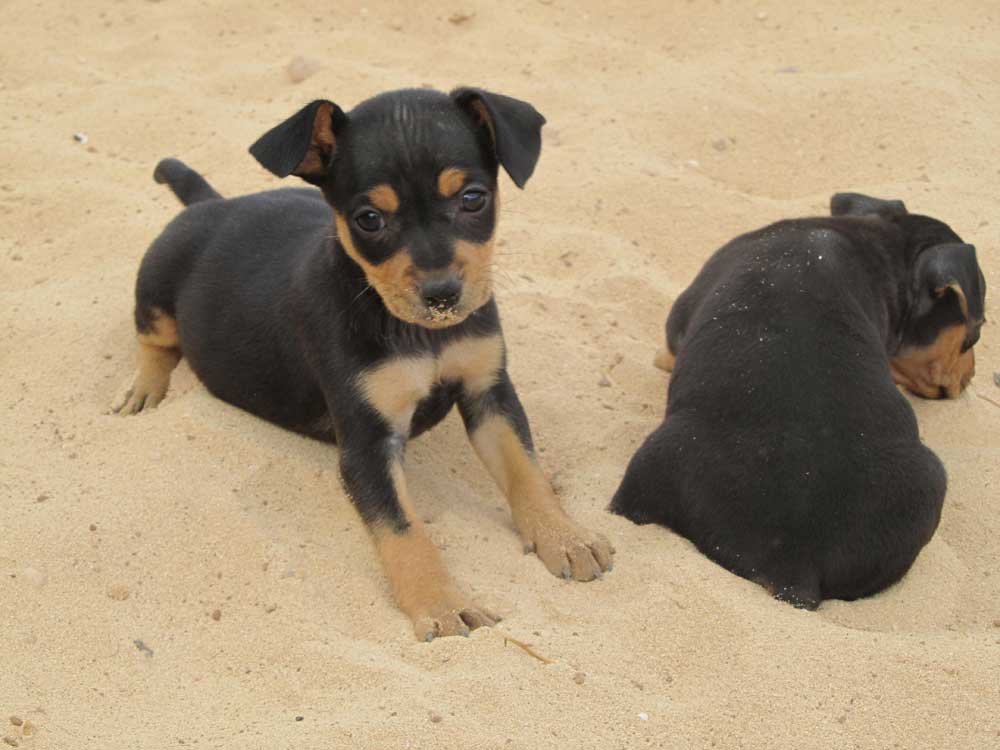 Pinscher Miniatura - Próximamente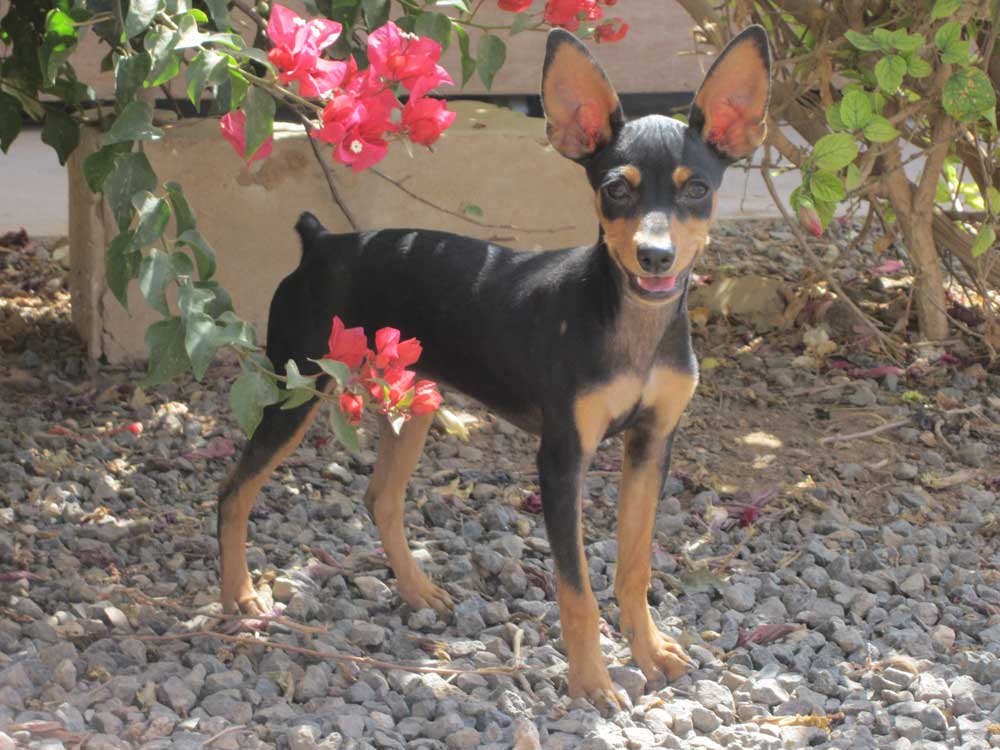 Miniature Pinscher - Coming soon
This page will be updated with full details when puppies are available.
For further information:
Please email us or call us on 699 899 017 (speaks English and Spanish) or 928 879 399 (speaks English). Esta página estará actualizada con detalles completos en cuanto los cachorros estén disponibles.
Para mas información:
llámenos al 699 899 017 (habla Español y Inglés) o 928 879 399 (habla Inglés), o mandarnos un email por favor. Sobald wir Welpen zum Verkauf anzubieten haben, wird diese Webseite upgedatet.
Für weitere Informationen:
Mehr Informationen erhalten Sie per Email oder telefonisch unter: 699 899 017 (spricht Englisch, Spanisch) oder 928 879 399 (spricht Englisch).